ACCREDITATION
We are accredited by NATA (National Association of Testing Authorities) to provide testing and inspection of medical equipment, protected electrical areas and medical gas systems.
We are proud to be associated with an internationally recognised body such as NATA, operating at the highest international standards, ISO/IEC 17020. Our accreditation certification can be found at nata.com.au (Accreditation no. 19598)
QUALITY
Under ISO/IEC 17020, we operate both a quality management system and technical competency assurance program and it is this technical competence that differentiates ISO17020 from ISO9001. Unlike other biomedical service providers, our test equipment is calibrated externally by accredited laboratories and measurement tolerances considered. Our staff competence after training is assessed and recorded before undertaking technical activities independently. Test protocols are validated and are controlled documents.
SAFETY
Staff and patient safety are paramount. We use documented Safe Work Method Statements (SWMS) and ensure testing is carried out without interference to the clinical environment. Defect and untested reports are used.
INSURANCE
$20M Public and Product Liability/$10M Professional Indemnity
Workers Compensation Insurance
All of our offices, vehicles and test instruments are also insured to ensure we can continue providing services in the unlikely event of fire, theft or damage.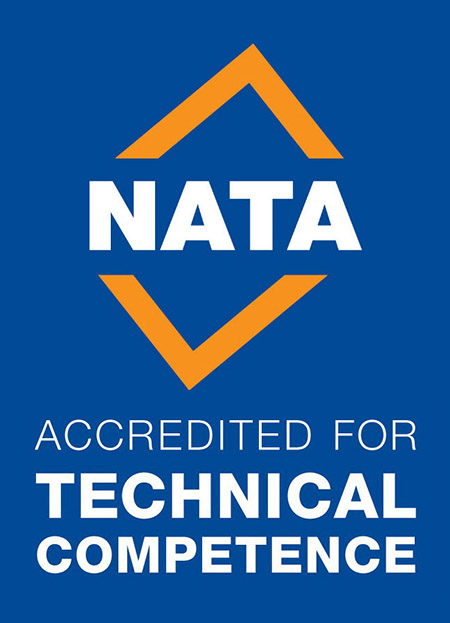 Accreditation No. 19598
Accredited for compliance with ISO/IEC 17020